Star Web Creations :
is engaged in providing Internet solutions and web solutions as well as Software deve lopment services for more than 15 years. We have serviced over 500 clients across several different countries.
Client references can be provided on request.
A list of some of the sites created by us is given below.
Ashokahall.com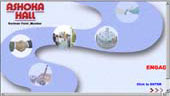 Ayulabs.com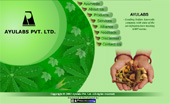 BiotronHealthcare.com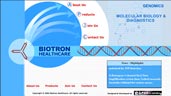 Airinternational.com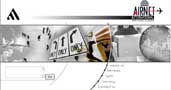 Chiragholidays.com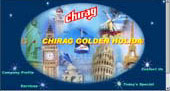 Cityrunners.com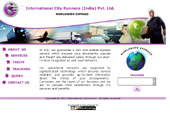 Stockzodiac.net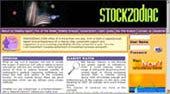 The Coloursociety.org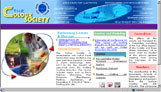 Excelaircargo.com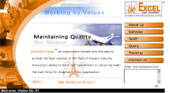 and many more.